LEARN ALL ABOUT WHAT WE CAN DO FOR YOU
Are you worried about the state of your garage door? Have you found yourself worrying about your garage door not operating properly? Do you wish you could have a team by your side that knew how to repair your garage door at an affordable rate? If you have answered 'yes' to any of these questions, then we want to urge you to please call us regarding your garage door.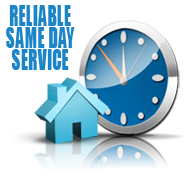 Denton TX Garage Doors will tell you all about what our experts can do for you. Without question, we know that we can help you, and you are going to be blown away by what we do for you. Whether you want us to install a new garage door in your home's garage or repair your old garage door, we are here to help you. It is time that you call our experts right away, and learn all about what we can do for you! Our Denton garage door repair experts service the following brands: Wayne Dalton, CHI Doors, Clopay, LiftMaster, Many other brands serviced! .
WE ARE HERE 24/7
No matter if you want us to repair the broken spring on your garage door or something else entirely, Denton Garage Doors is here for you. We are here 24/7, no matter when you need us.
We know the importance of having a team by your side that is dependable and reliable at all times, and because we can provide the best solutions for your garage door, know that once you call us, you are going to be pleased with what we can do to help you. It is time that you call Denton Texas Garage Doors today, and learn about what we aim to do for you. You will be ecstatic when we provide you with the help you require, so call Denton TX Garage Doors today!
We Provide a Host of Solutions: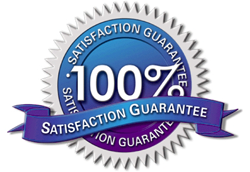 25-point safety inspections provided
Bent, misaligned, and rusted tracks repaired
24/7 emergency solutions provided
Broken/damaged garage door cables repaired
Garage door installations
Garage door opener installation/repair
Many additional services offered!